#KBMenFW22 Collection Countdown
The countdown begins now. Get a first look at our Fall Winter 2022 Collection, curated for discerning men who appreciate custom clothing and refined sophistication. Something new is unfolding.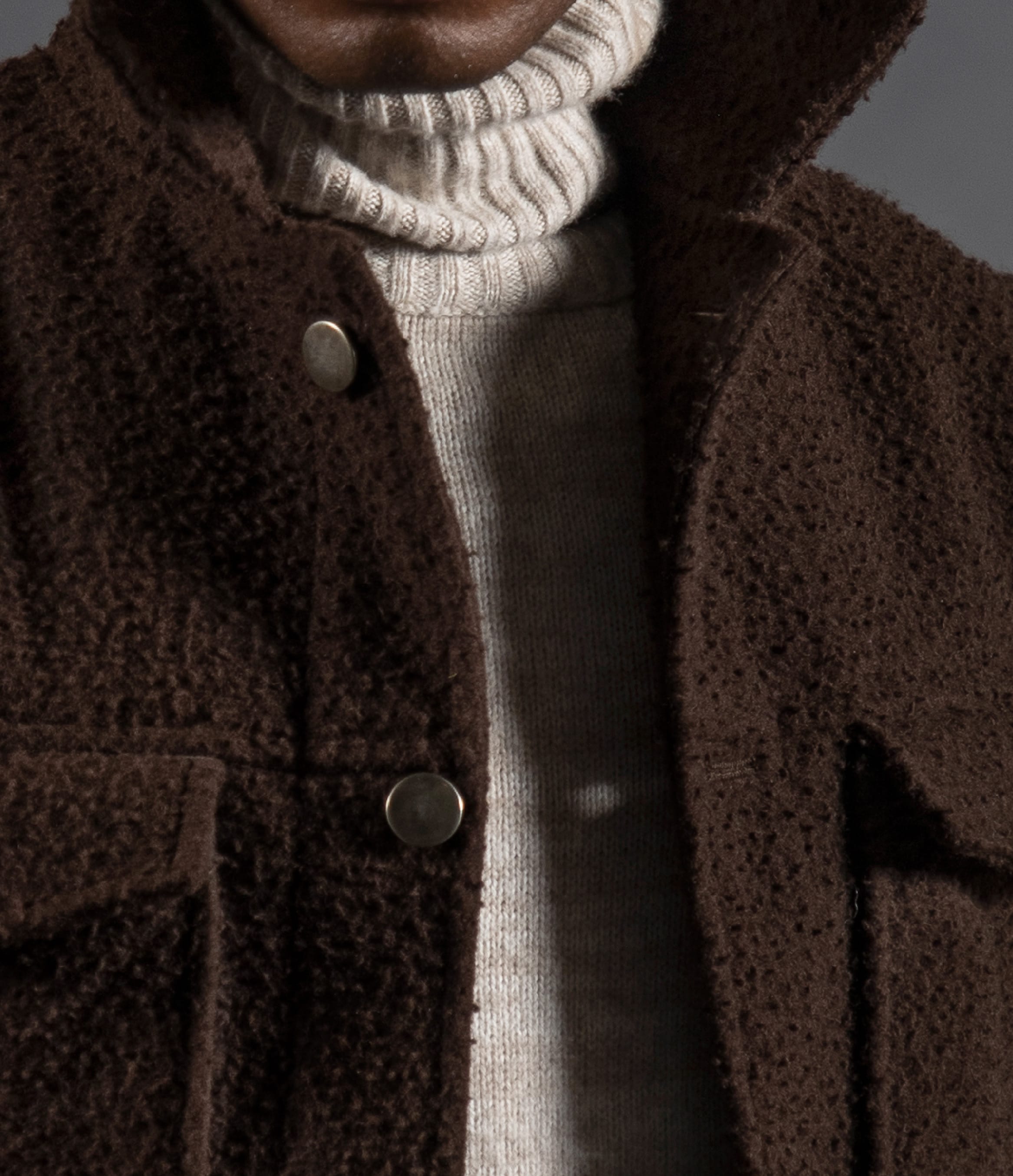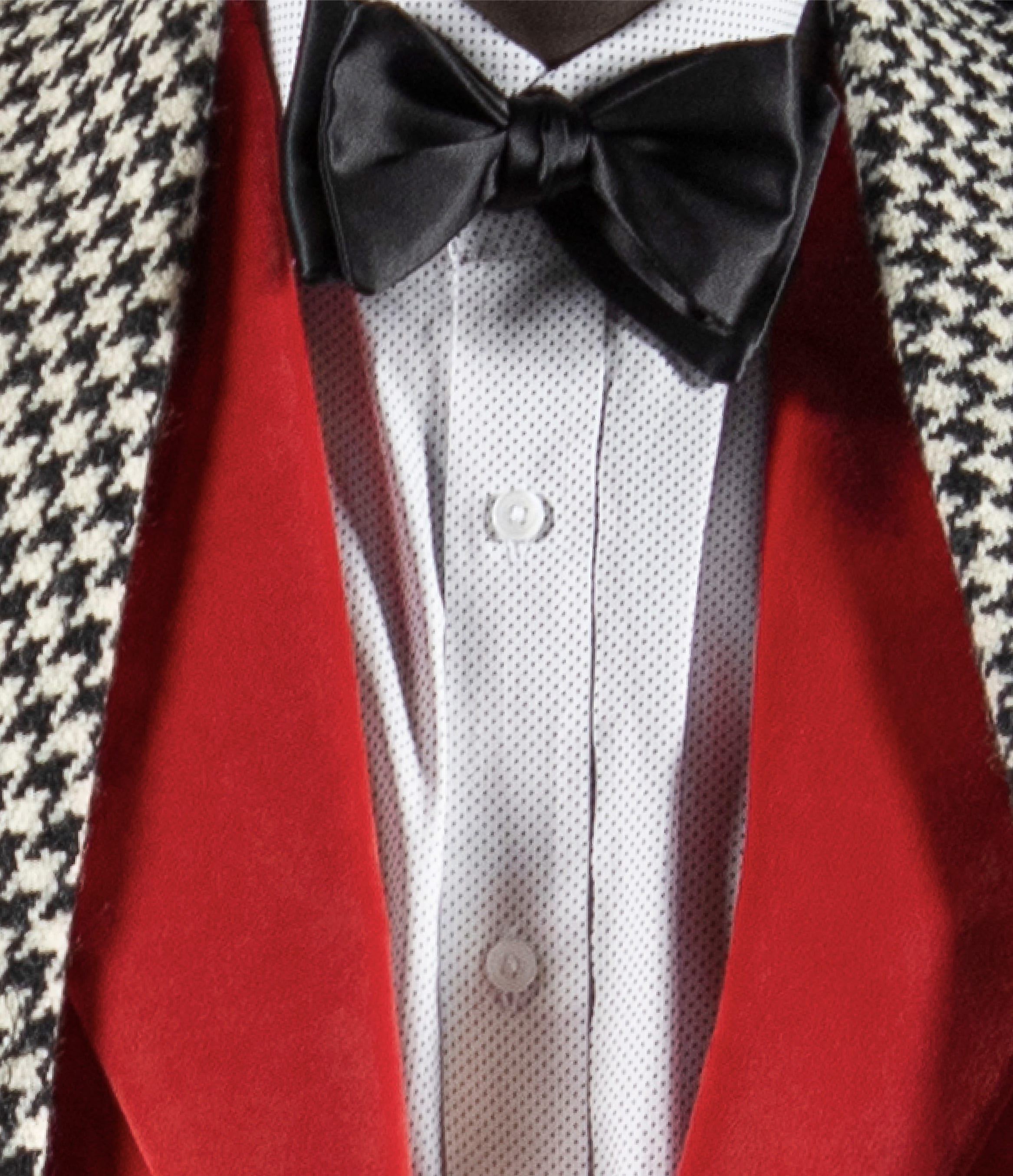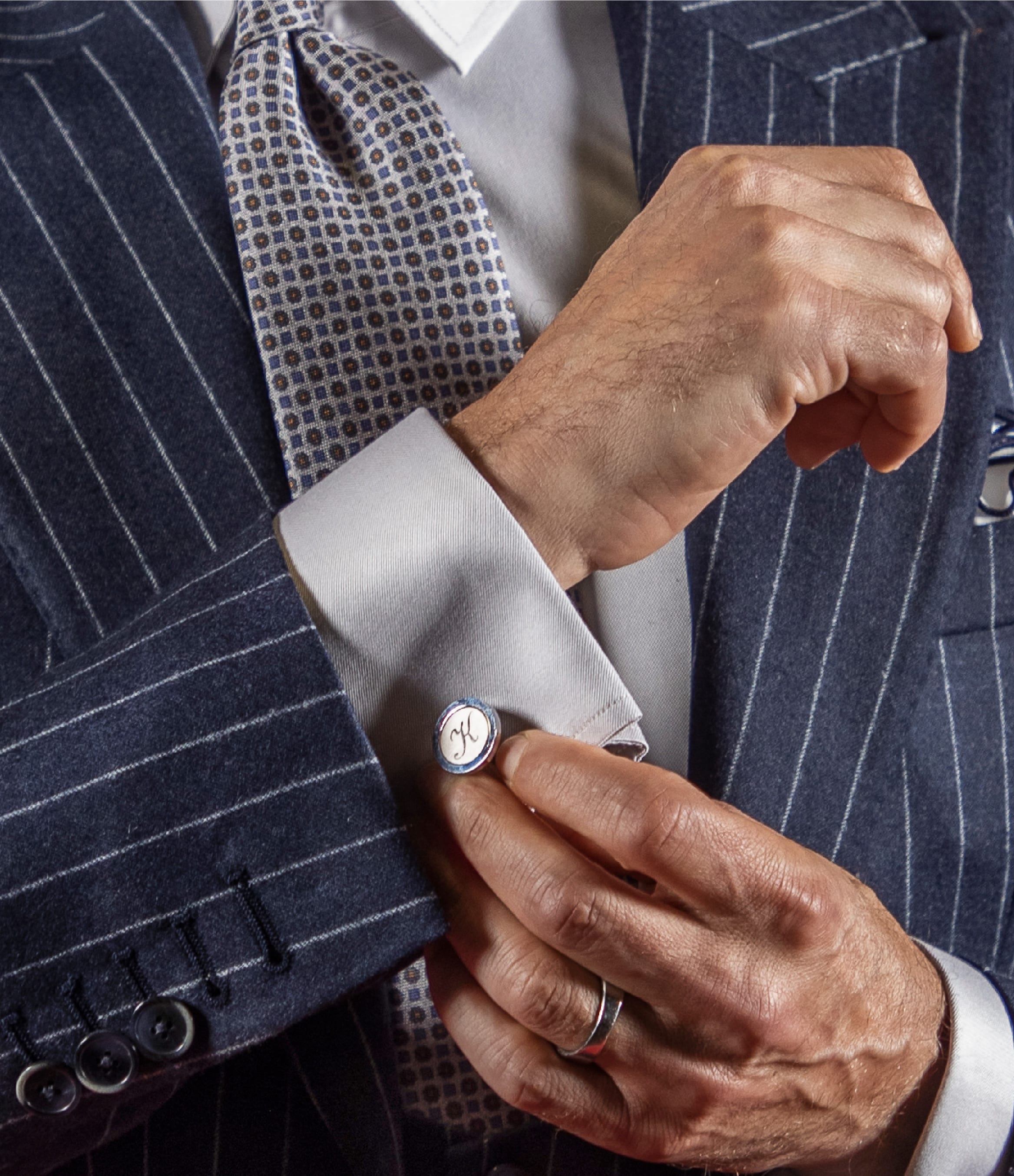 Sign up to be the first to know when the Collection launches.
Transform your fall winter wardrobe with a style consultation.